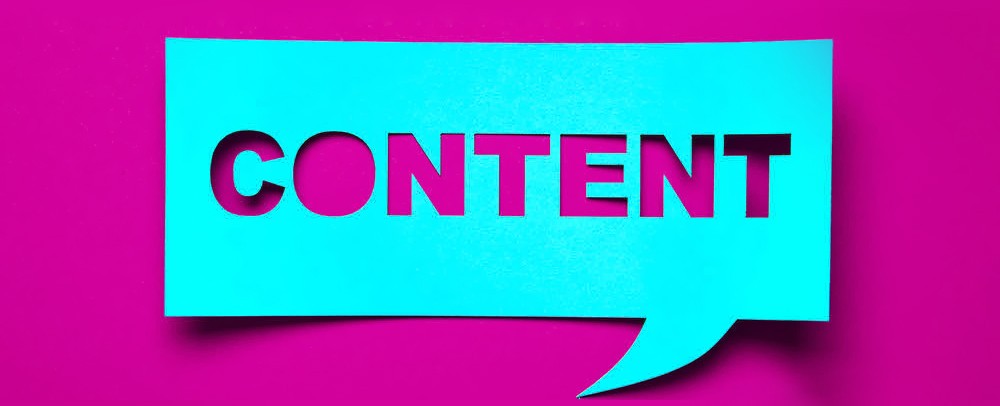 There is a very good reason this saying resonates in the marketing world. Content is at the heart of your company's engagement with its audience. In a big sense, it can also determine whether your advertisement will be successful or not. Whether you're a big or small business, you need consistent, informative content.
Digital content marketing offers you an immediate channel, providing you with insights into what resounds with the audience and how they engage with what they hear or see.
A strategic approach to creating and distribute valuable, relevant, consistent content across website, social media and non-digital marketing channels will attract and retain your desired target market.
"Content is King, but marketing is queen and runs the household" – Gary Vaynerchuk