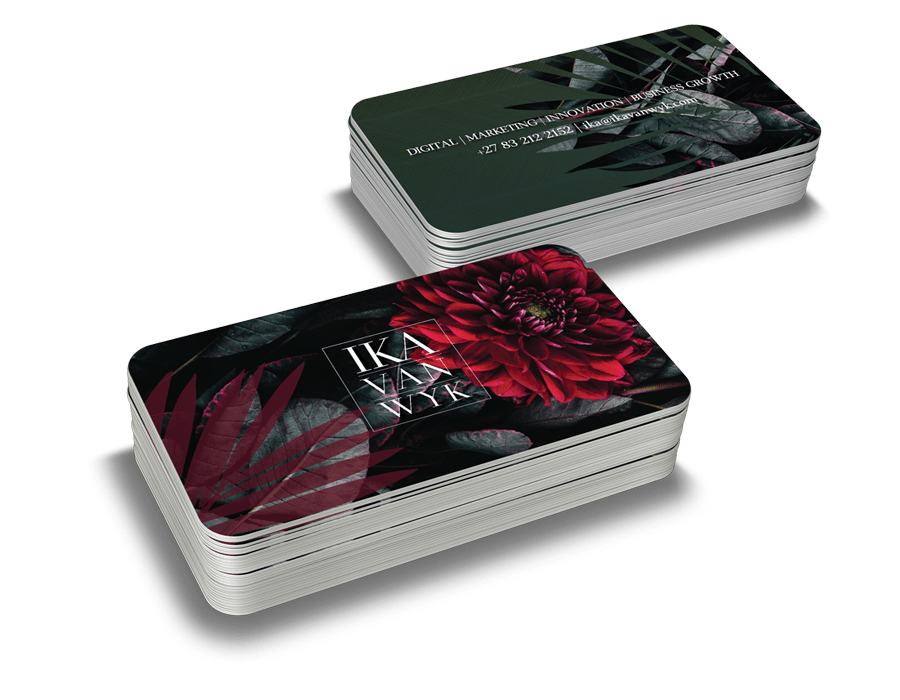 Bringing
ideas to light
and brands
to life
INSIGHTFUL. AESTHETIC. INSPIRED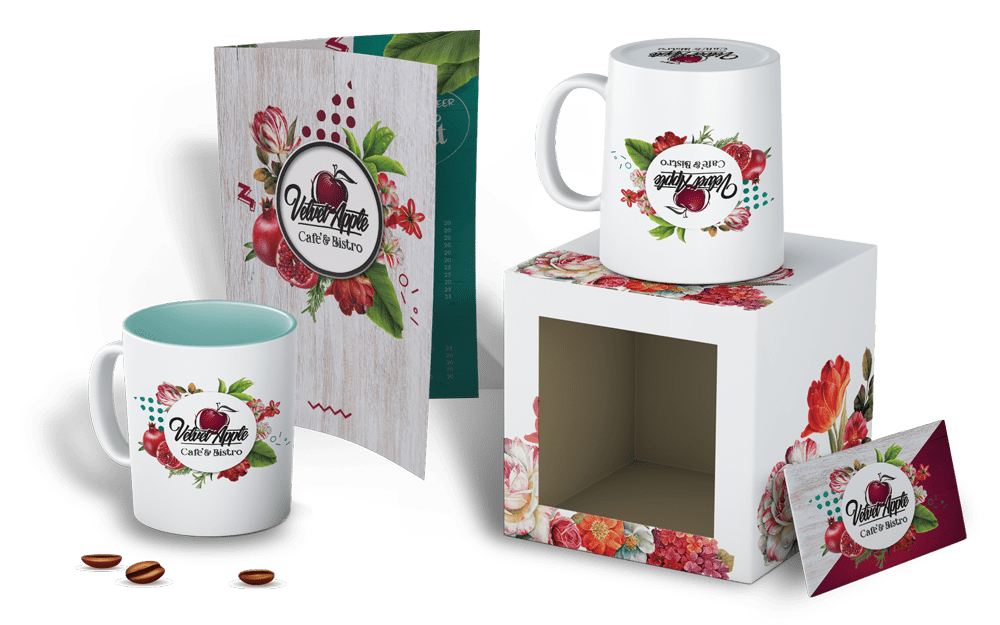 Bringing
ideas to light
and brands
to life
INSIGHTFUL. AESTHETIC. INSPIRED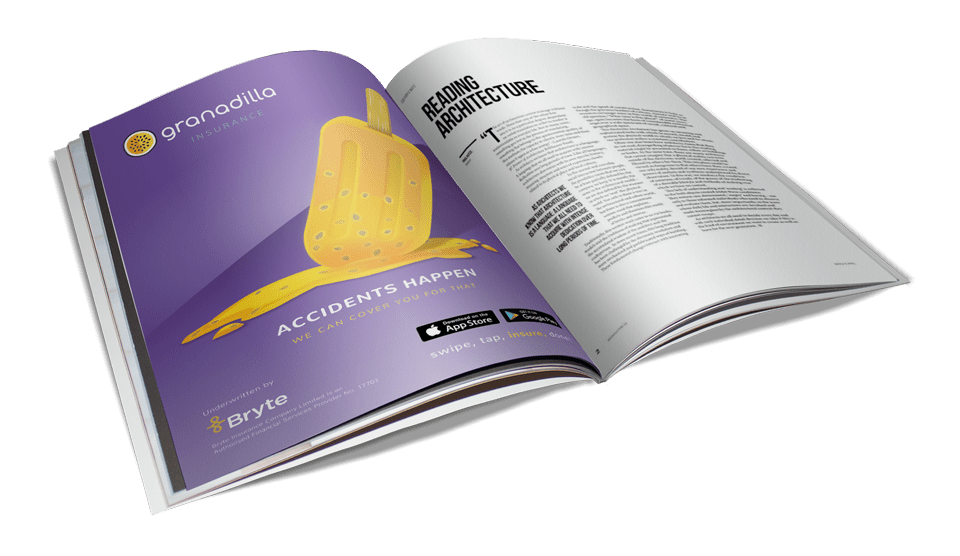 Bringing
ideas to light
and brands
to life
INSIGHTFUL. AESTHETIC. INSPIRED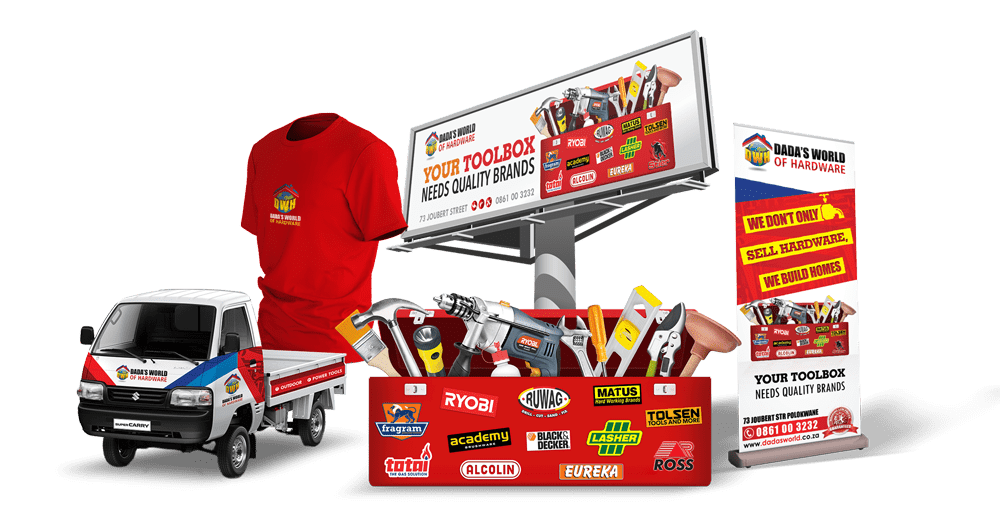 Bringing
ideas to light
and brands
to life
INSIGHTFUL. AESTHETIC. INSPIRED
Offering a variety of services
Do you need a creative brand strategist to produce strong graphic design, result driven advertising and strategic marketing solutions to develop and elevate your brand? Well look no further, have a look at our services below:
How it works
Collaboration leads to innovation. Idea.list taps into a circuitry of skilled thinkers and makers who create, communicate and collaborate, to inspire progressive solutions for developing your brand. Whether you need graphic design for an advertising campaign or sophisticated website development and digital marketing, we've got you covered.
Good design
is a good idea
Idea.list specialises in combining brilliant design with bulletproof strategy to ensure maximum brand influence, growth and synergy with your overall business objectives.
But what do
our happy
clients say?

Virtuous Coaching
Evette from Idea.List is one of the most creative designers I've ever worked with to date. She has tons of ideas and won't let an opportunity to implement them pass her by! Her creativity goes beyond digital also into the tangible world. She has a light bulb mind! Thank you for the awesome artwork you created for my coaching company – Virtuous Coaching as well as for my design company – Wired Ink. I cannot wait to see where you go next in the creative sphere!
Elviera Schreuder
Owner

Stella Jewellery
I've worked with Evette from Idea.List many times over the past few years on various different brands, projects and campaigns. Most recently she helped me develop my online jewellery business branding with excellent attention to detail, vision and creative flair. She's at her best when she's given a challenge. Not only is she an excellent mixed media designer, she's also industrious and a great project manager and support to my business when I need an extra set of marketing hands and eyes. I highly recommend her.
Ika van Wyk
Owner

Great North Structures
I prefer working with Idea.list Studios for all my marketing needs because of their attention to detail.
Johan De Lange
Owner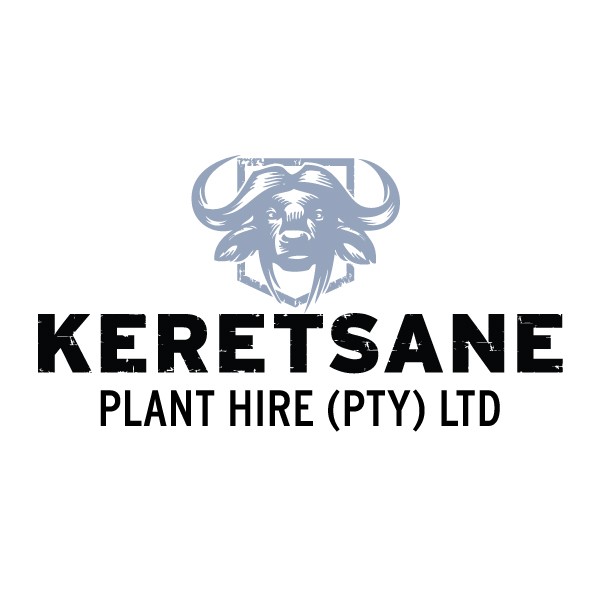 Keretsane Plant Hire
I'm very proud to associate myself and my company with Idea.list studios. The are a new, upcoming marketing company that handles everything from website design to vehicle branding. They are a very professional team, that incorporates traditional marketing ideas with new digital innovation to make sure all your needs are catered for. They truly go the extra mile to ensure your marketing reaches it's target. I would recommend them to anyone growing a business & wants to look good doing it.
Philip Nel
Owner

Dental Care Pretoria East
Our amazing branding was done by Idea.list studio. Thanks to Idea.list studios my dental room was transformed into a warm welcoming environment with that special sense of style. We receive multiple compliments daily from our patients, thanks to you. Couldn't be happier!!!
Dr Lizelle De Jong
Owner
Ready to reinvent your brand?
Let's help you expand and uplift your brand with collaborative and innovative solutions.