CREATIVE . COLLABORATIVE . IDEALISTIC
Here's the spotlight on who we are and how we do what we do
Hi, I'm Evette
FOUNDER . CREATIVE STRATEGIST . DESIGNER
I lead a collaboration of independent, creative specialists. With Idea.list as our umbrella, we produce a range of results-driven creative and strategic solutions for a variety of brands.
As a lateral thinker, I follow the path of the unsafe, independent mindset. I am known to speak my mind & divulge my ideas rather than fall under the stigma of conformity.
I pride myself on being an enthusiastic brand developer and a creative problem solver.
With focus and innovation, I enjoy connecting people through ideas.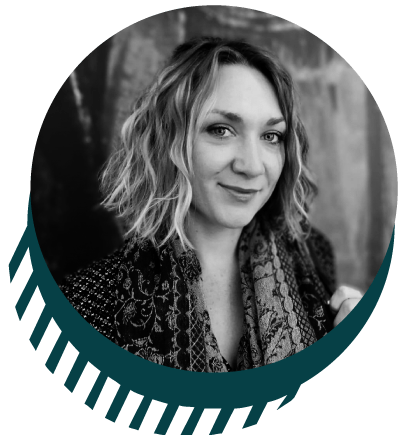 A select bunch of enterprising pioneers with diverse skills, backgrounds and dispositions come together under the Idea.list brand, in the name of superior brand development. We work to conjure bright ideas and propel your brand and product into the next dimension with flair and distinctive execution.
Remote collaboration allows me to work autonomouly and in partnership with lead creatives who are specialists in their fields: Strategists, Researchers, Designers, Content Creators and Developers.
Ready to reinvent your brand?
Let's help you expand and uplift your brand with collaborative and innovative solutions.