CREATIVE . COLLABORATIVE . IDEALISTIC
A spotlight on who we are and why we do what we do
A selection of diversely skilled pioneers working together, with distinctive flair and execution, to conjure bright ideas in the name of idealistic brand development.
Work autonomously through remote collaboration. Leading a network of specialists in their fields: SEO strategists, copywriters, graphic designers, content managers and website developers.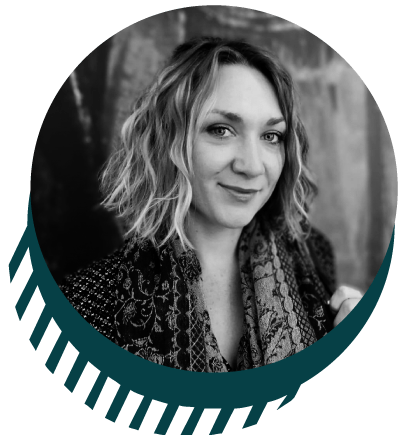 FOUNDER . CREATIVE STRATEGIST . DESIGNER
Leading a collaboration of independent, creative specialists is Evette van Wyk, owner and creative director of idea.list studios.
"We produce a range of results-driven creative and strategic solutions for a variety of brands."
Lateral thinking and an independent mindset connects our band of creative problem solver. We follow the path of the unsafe, speak our minds and divulge ideas rather than fall under the stigma of conformity.
Enthusiastic brand developer focused and innovation.
What services are available?
Our six step process makes it easy for us to deliver surefire success on all our service offerings. Browse our services and let us know how we can bring you peace of mind.