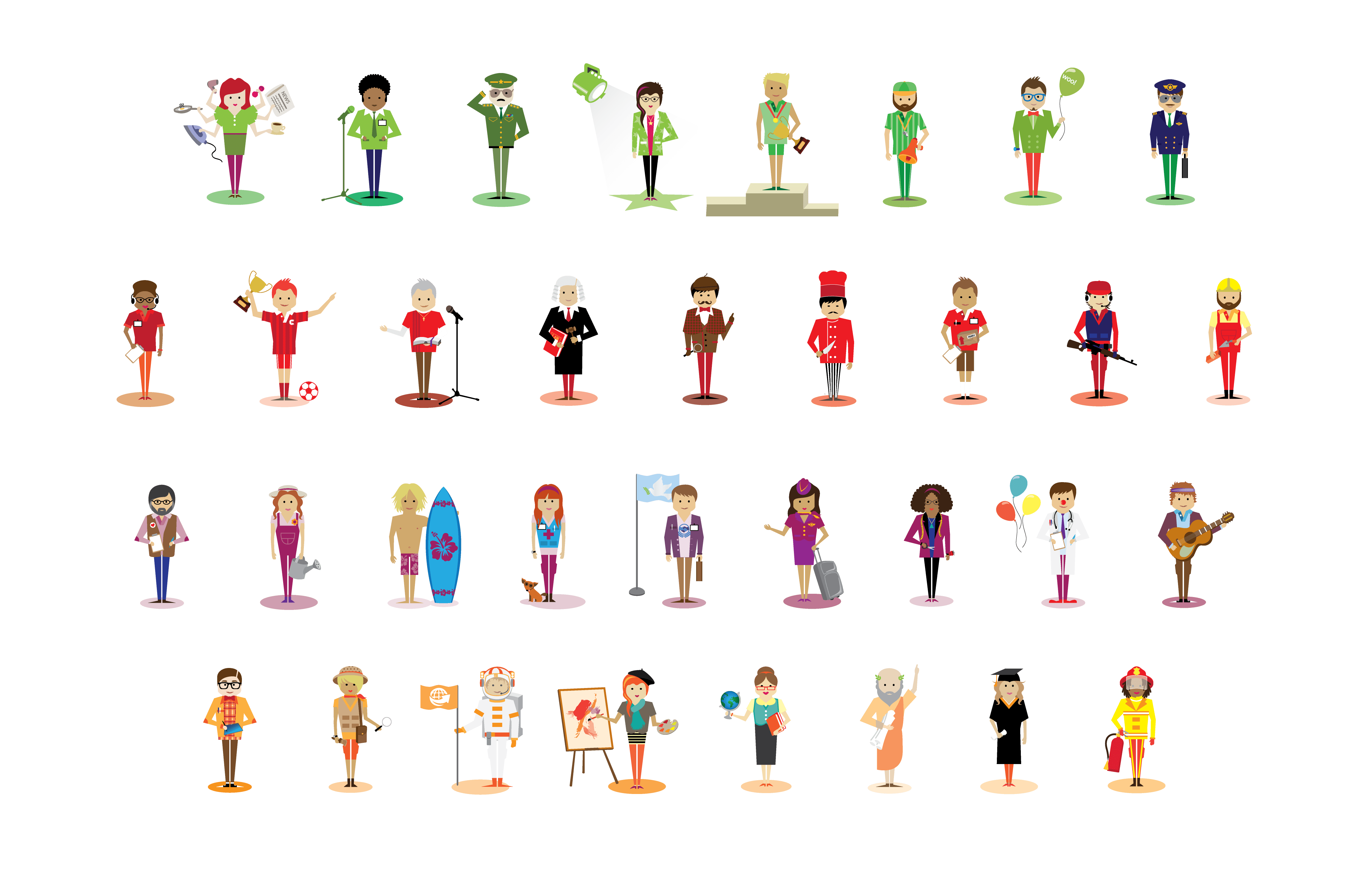 Virtuous Coaching
Always enjoy collaborating with Elviera, the owner of Virtuous coaching. This project took close to a year to complete, as we paid very close attention to detail in the design. Developing these visual aids character illustrations for her life coach business, focused on developing individuals' strengths through CliftonStrengths by Gallup.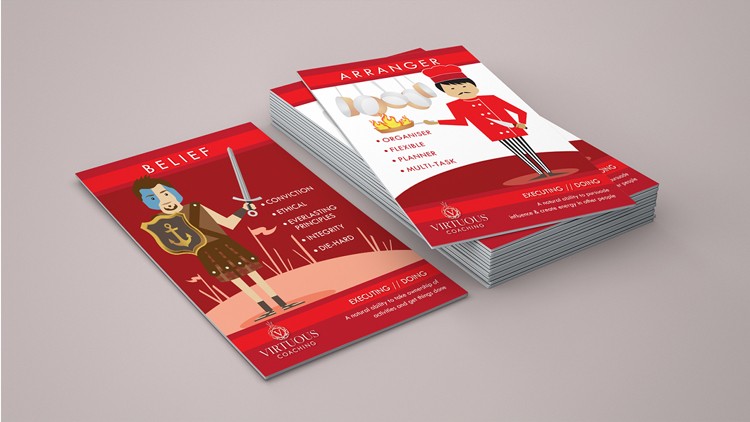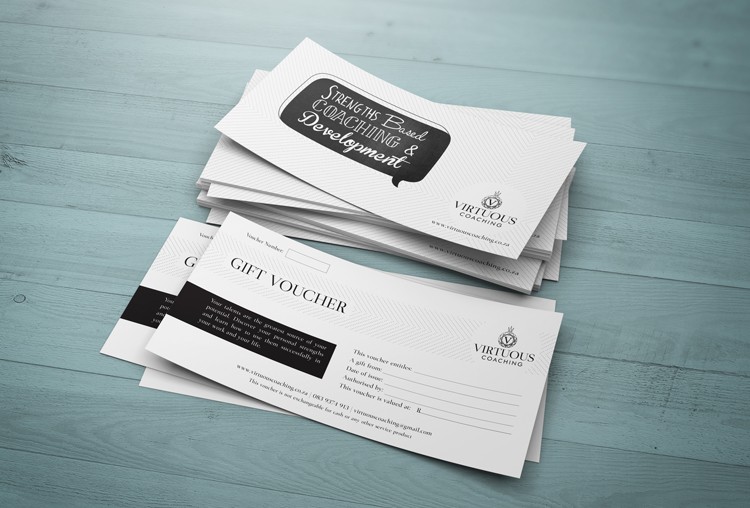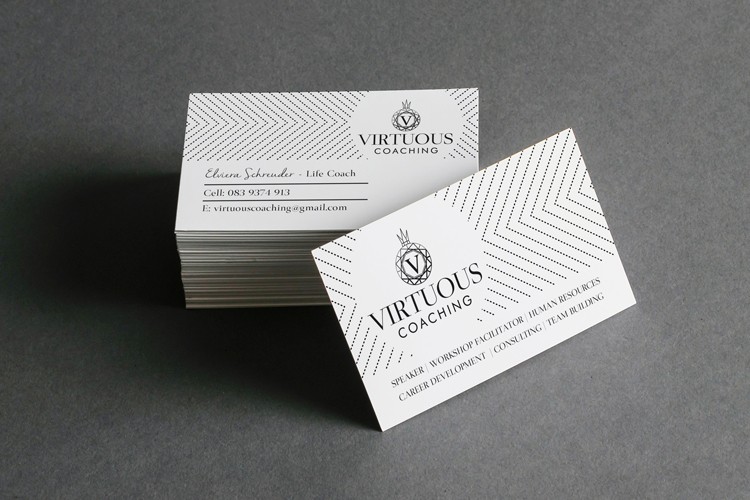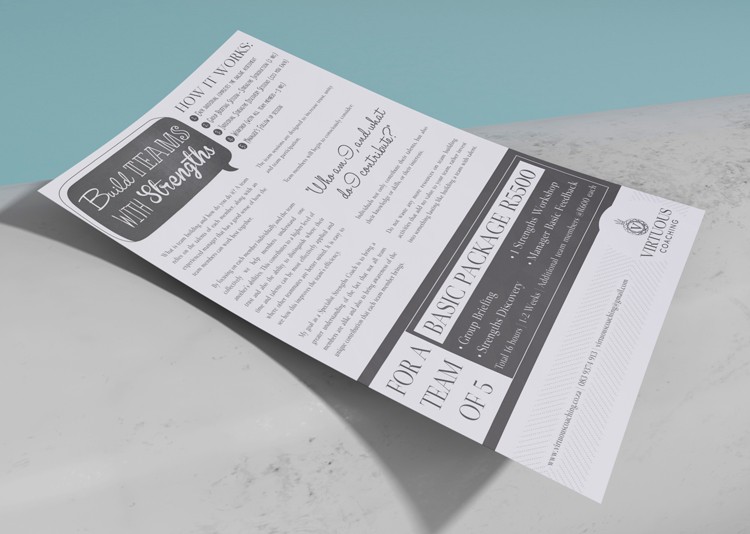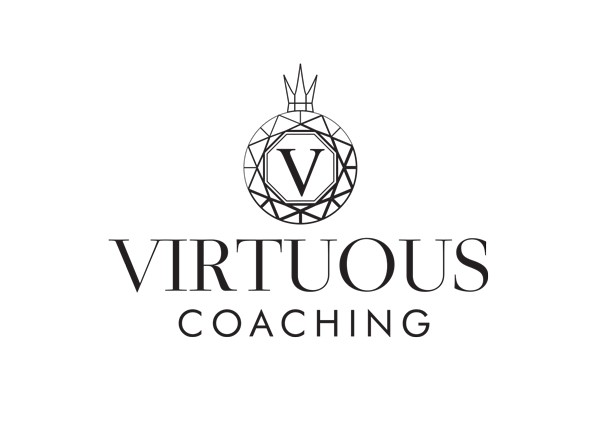 We make an effort to serve ideas we believe in.
Business cards,  flyers and information pamphlets were some of the print collateral designed and developed.
Project Description
The scope of work included:
Information page design and layout
Business cards design
Voucher design
Custom illustration designs for 34 individual strength visualisation cards
Project Details
Client: Virtuous Coaching
Date: February, 2015
Category: Illustration, Graphic Design, Branding
Website: www.virtuouscoaching.co.za
Project Participants
Art-Director: Evette Crouse
Designer: Evette Crouse
Manager: Elviera Schreuder
Ready to reinvent your brand?
Let's help you expand and uplift your brand with collaborative and innovative solutions.