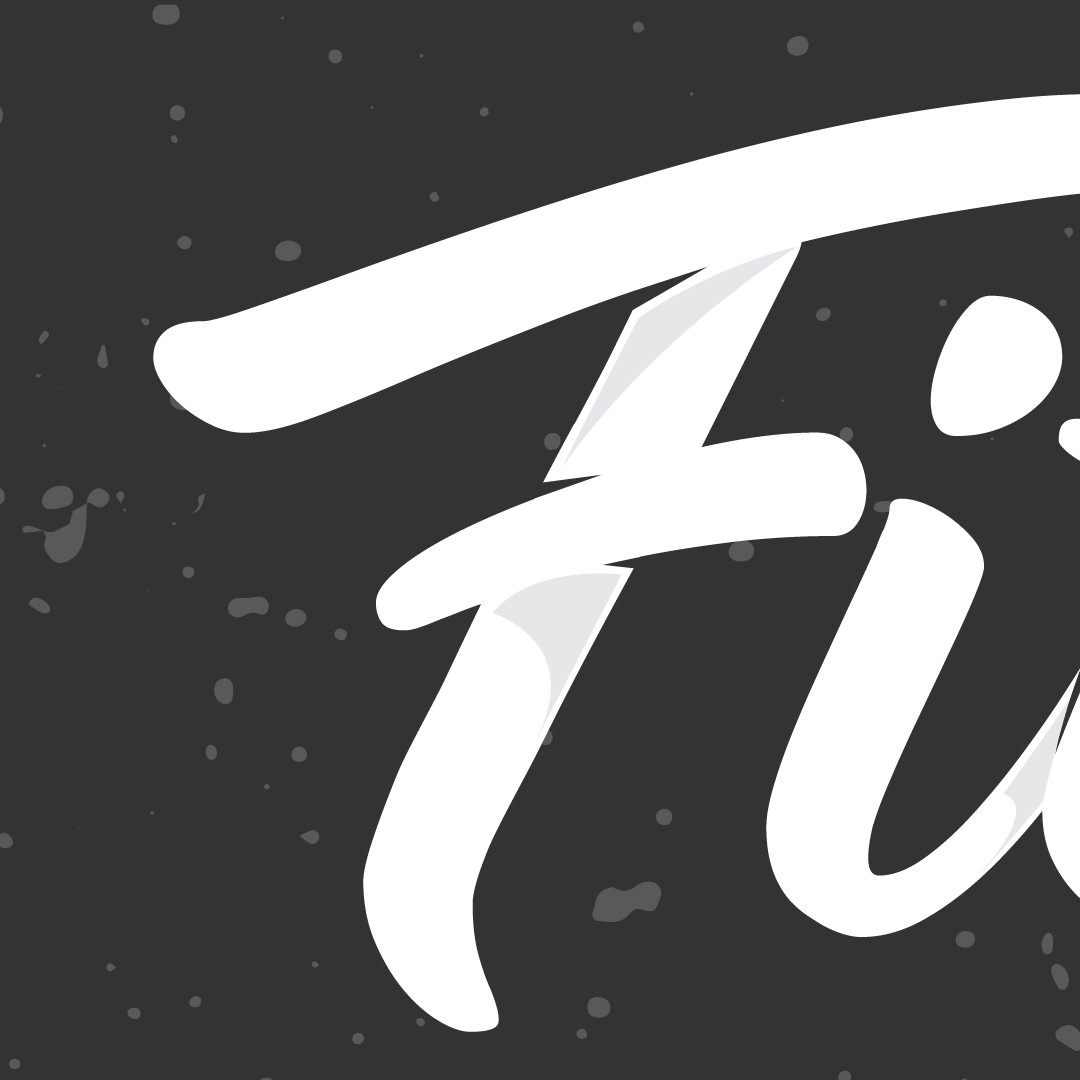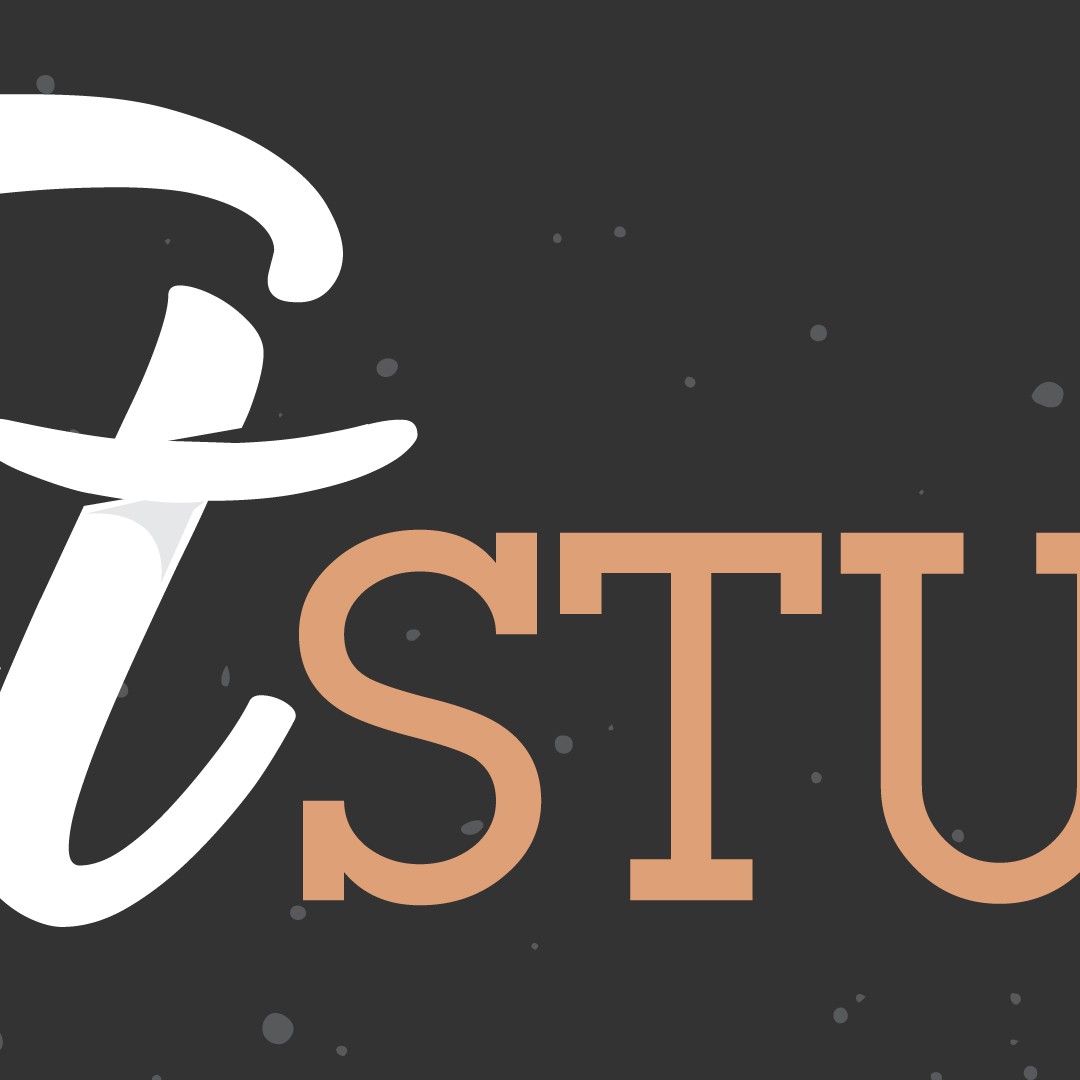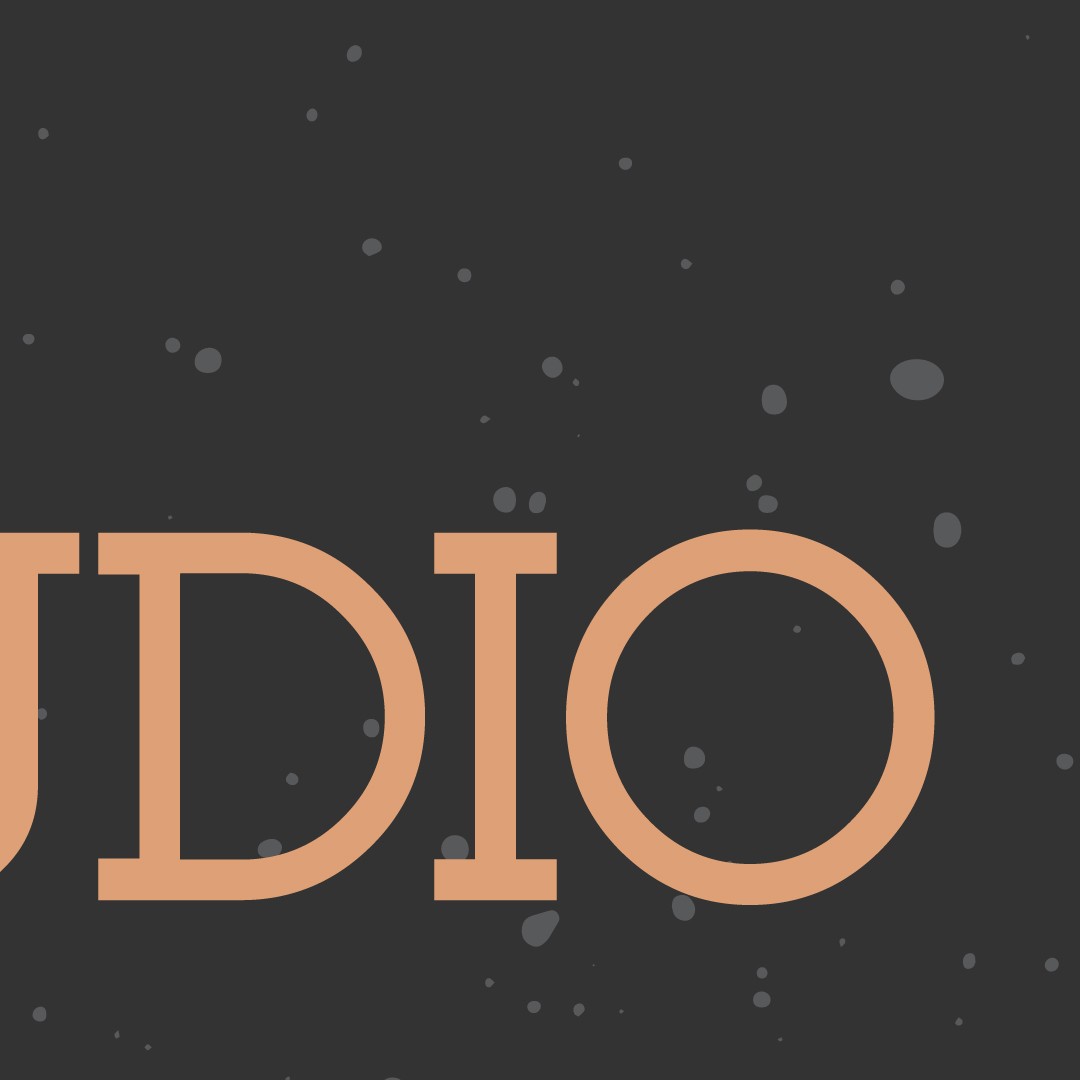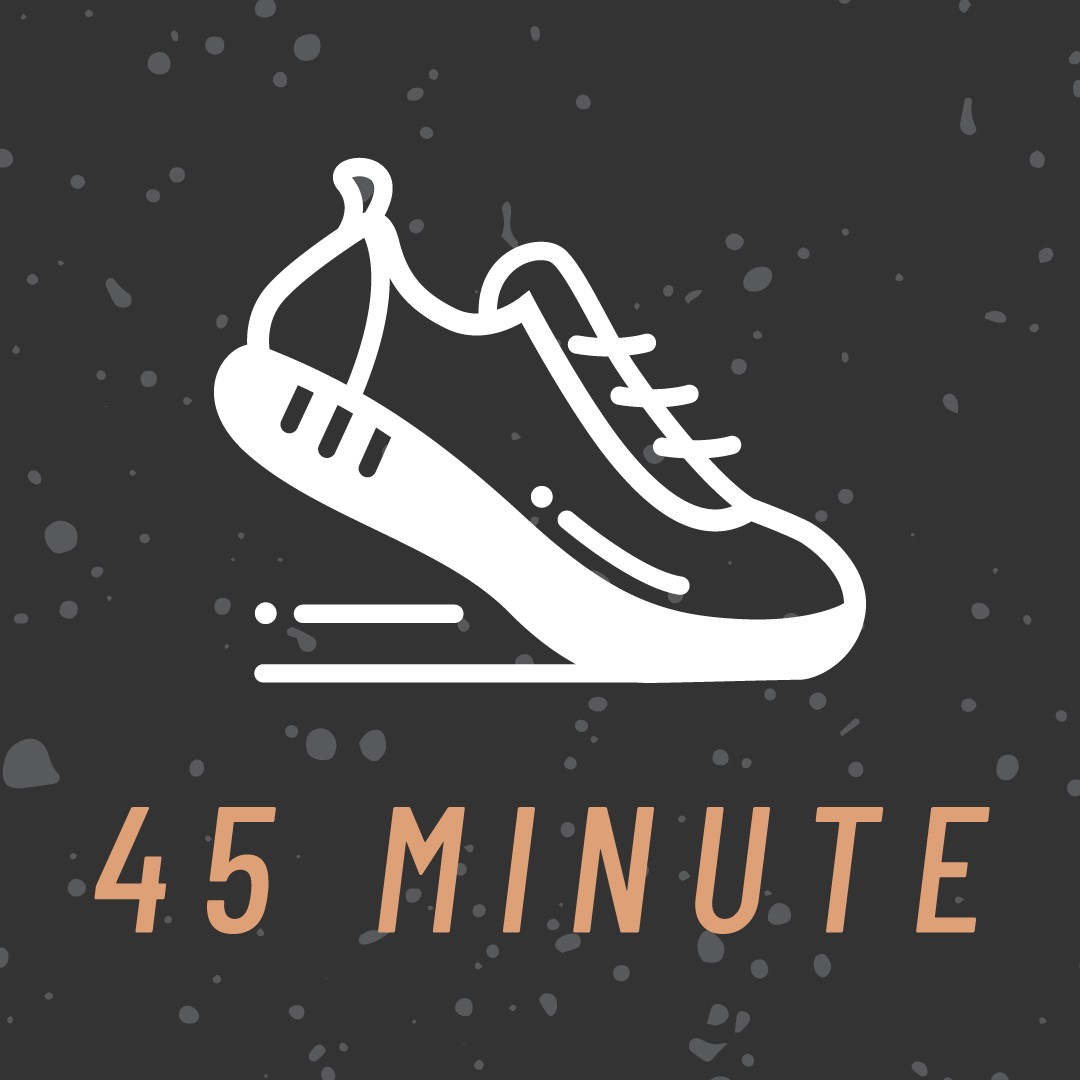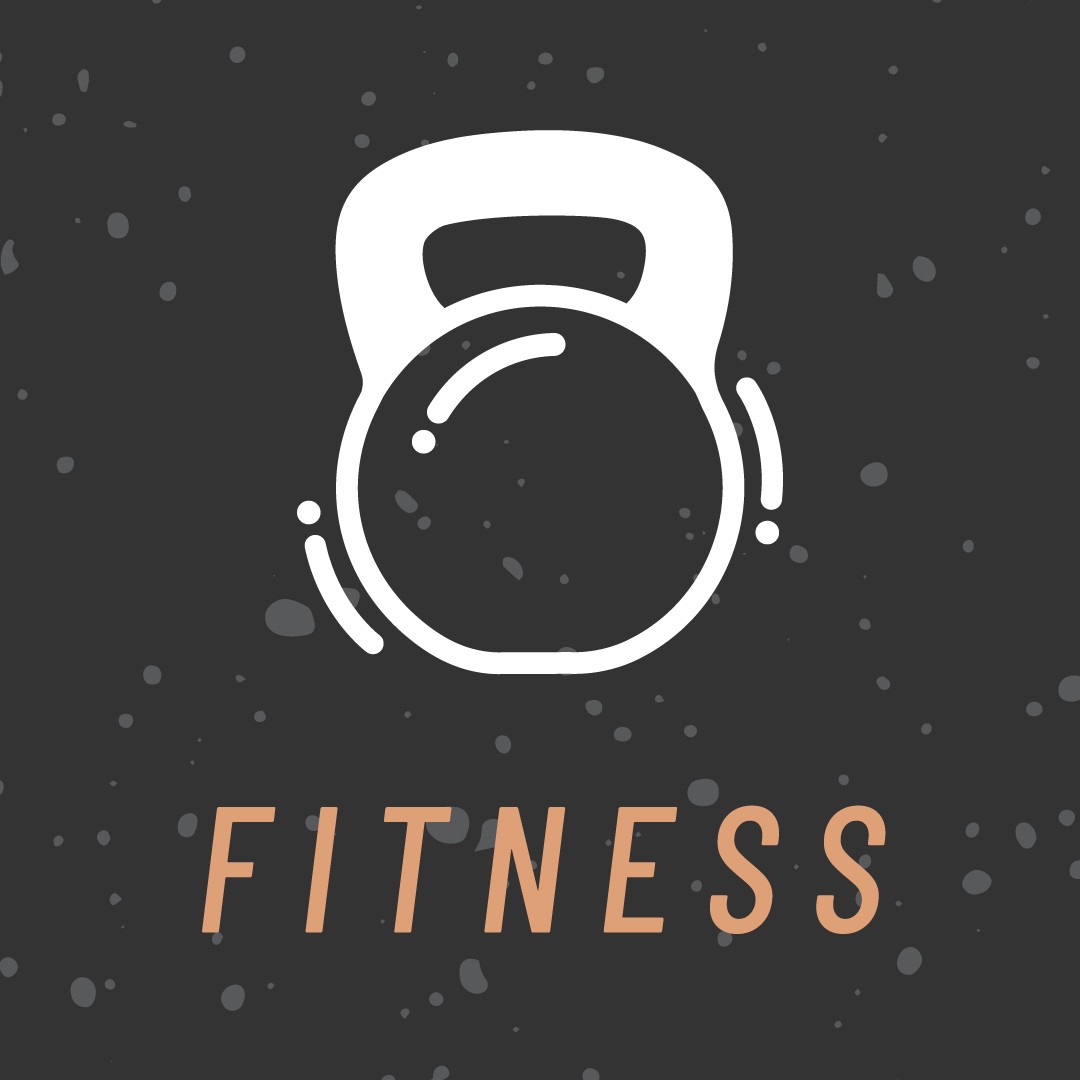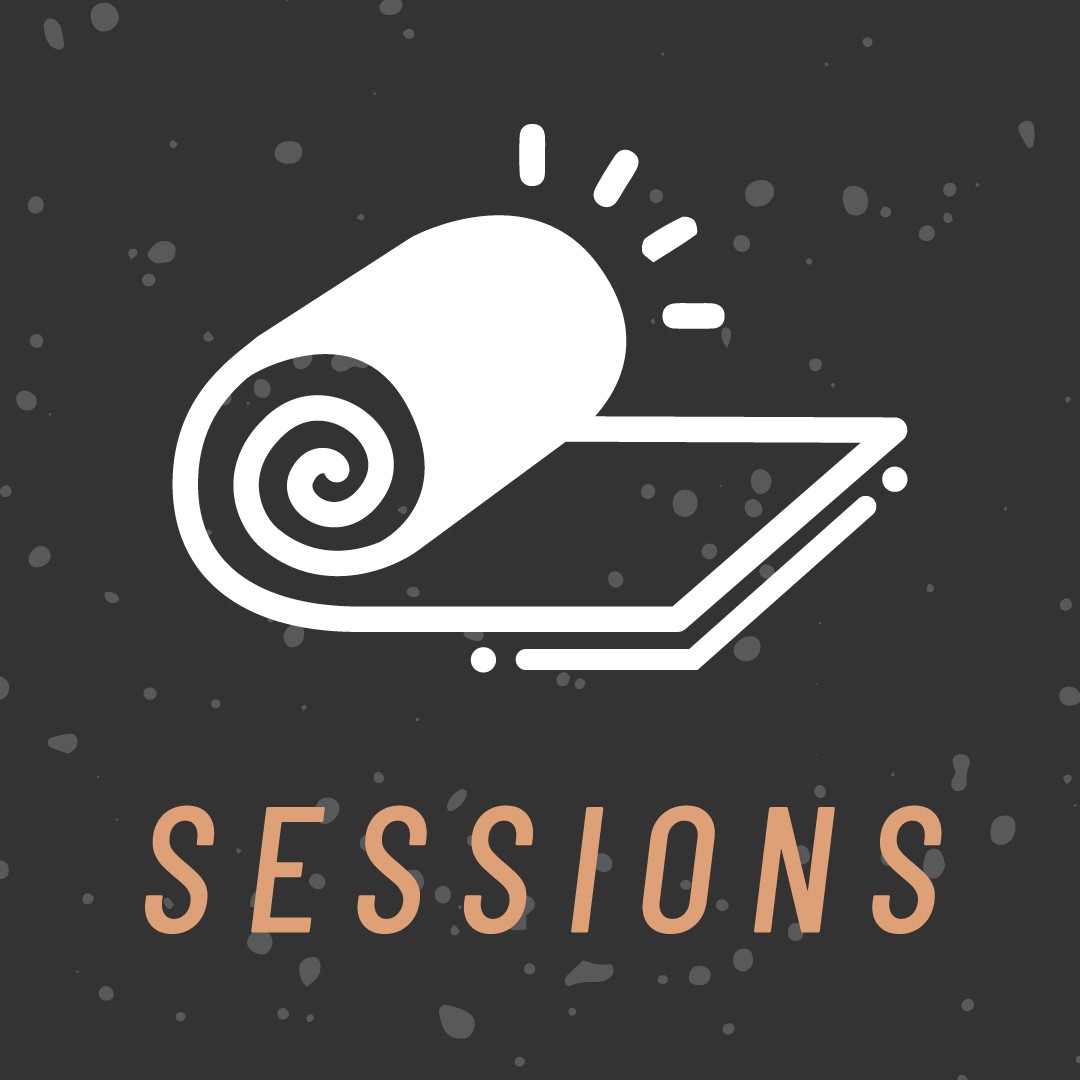 A project is only as good as the team you collaborate with.
Fit Studio
It was a pleasure working with this modern lifestyle fitness studio. The client had a clear creative vision for what they wanted the brand to become. We developed the brand as well as a mobile responsive website, incorporating link information about their app-based booking system to enabling clients to schedule group-based training sessions easily online. 
Social media adverts were used to target their desired audience, directing all campaign traffic to the newly developed website.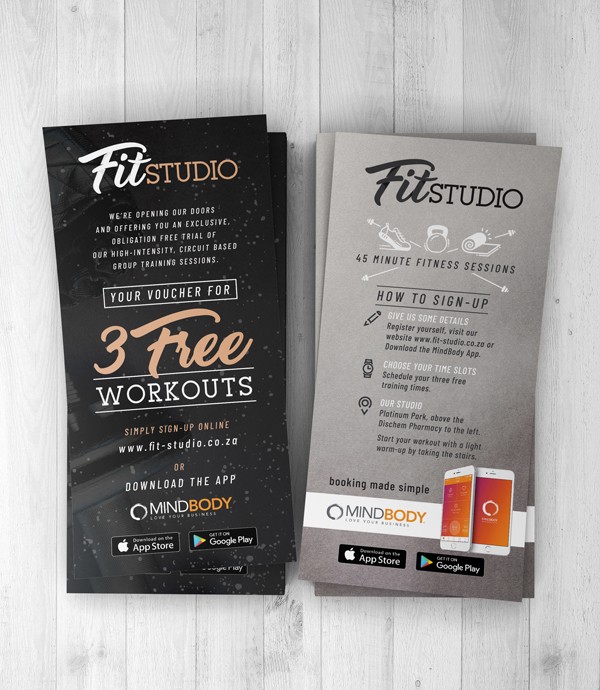 Offline marketing items included doubles sided DL flyers functioning as vouchers inviting clients to enjoy their first 3 Free Workouts.
Events branding collateral included gazebo and banner flags design and development. We also liaised with signage suppliers to develop beautiful exterior 3D moulded signage.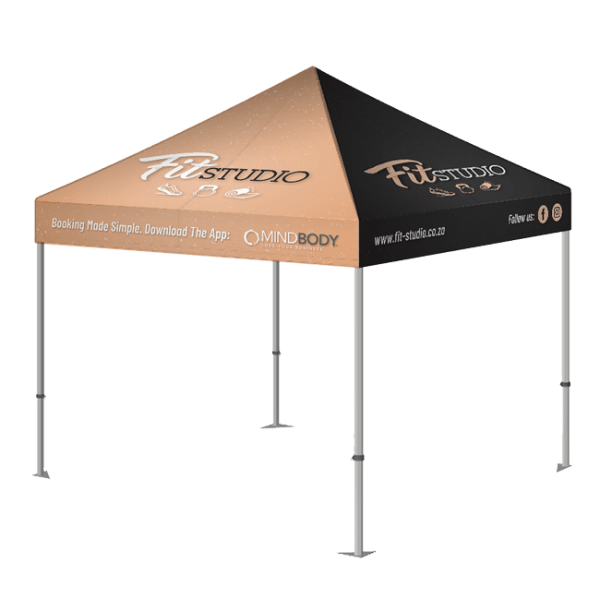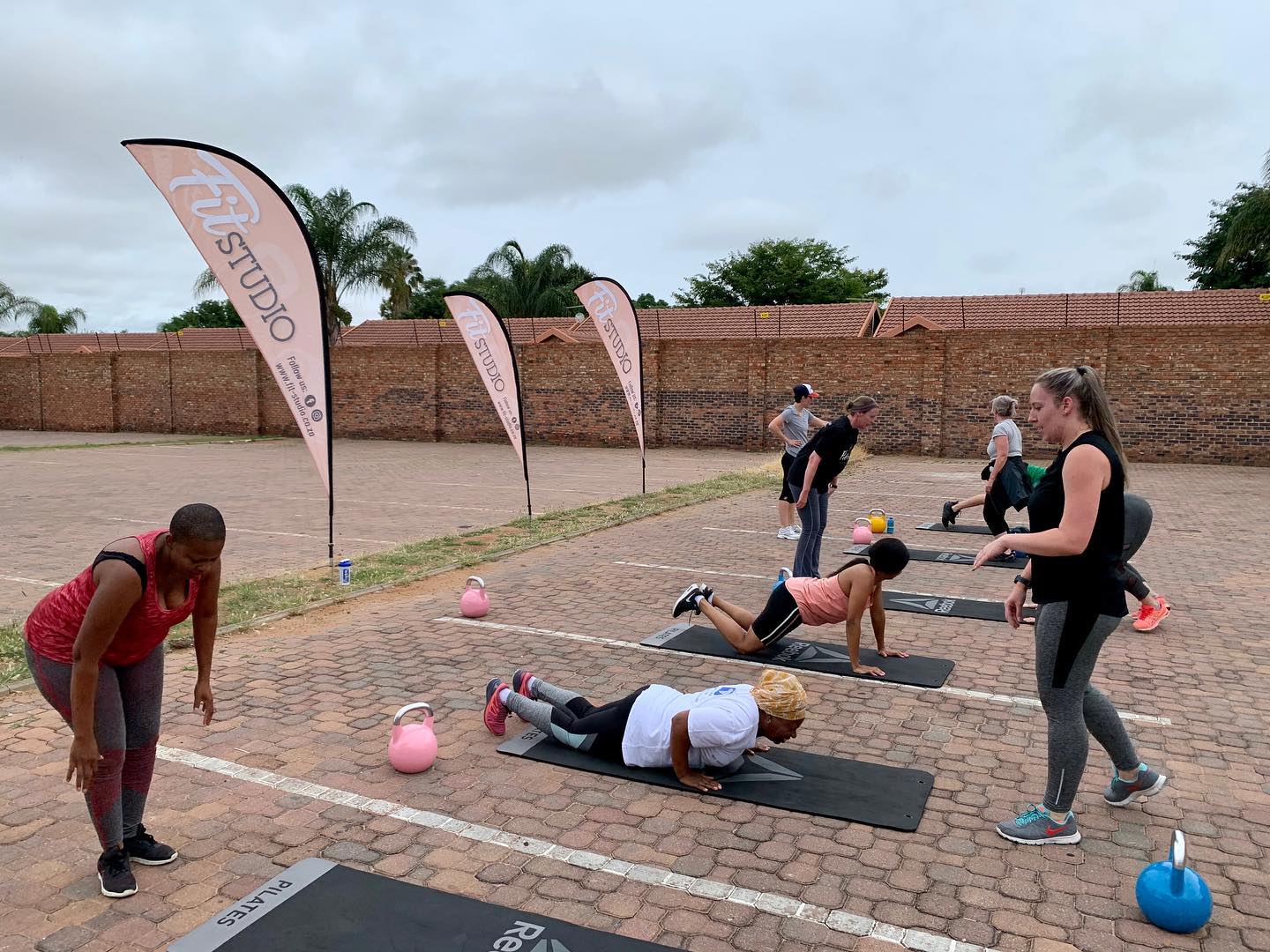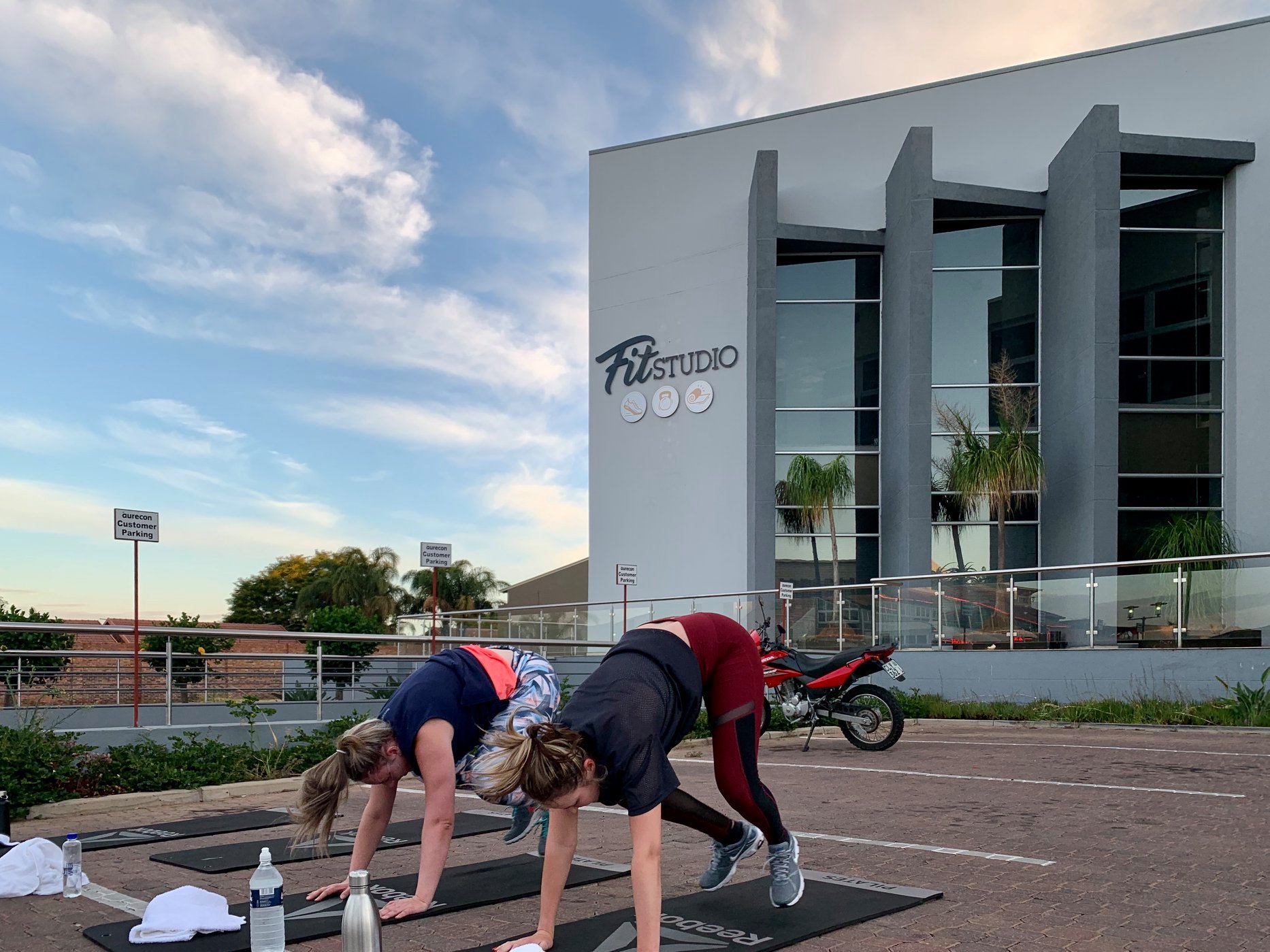 Project Description
The brand awareness campaign include the development of:
Brand logo design
Online content and website development
Printed DL vouchers
Branded T-shirts
Gazebo & banner flag branding for events
Project Details
Client: Fit Studio
Date: September, 2019
Category: Graphic Design, Branding, Website Development
Website: fit-studio.co.za
Project Participants
Art-Director: Evette Crouse
Designer: Evette Crouse
Web Developer: Evette Crouse