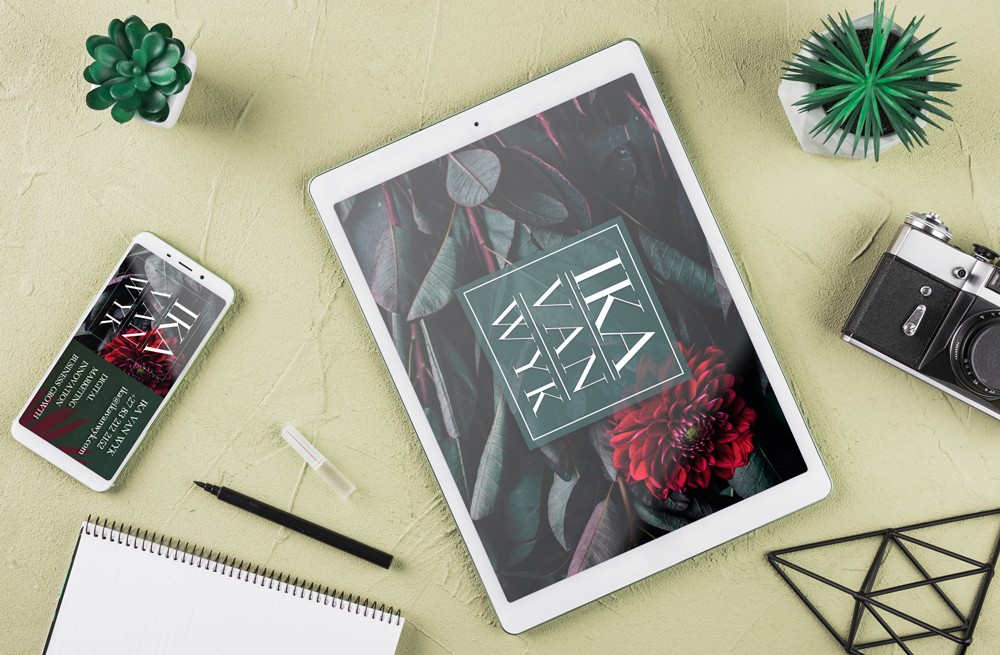 Ika van Wyk
– Marketing Consultant
One of the most dynamic business people I have ever met, working with Ika van Wyk is by far not only challenging but inspiring.
As a marketing consultant focused on digital marketing and innovative business growth, she did not require much in terms of offline marketing items. We developed a stylish and simplistic logo, applied to business cards, email signature and electronic company presentation template.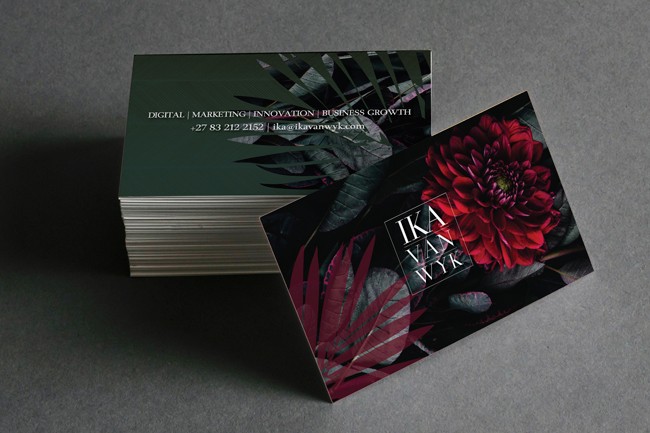 It is the supreme art of the teacher to awaken joy in creative expression and knowledge.
– Albert Einstein
Project Description
Logo conceptualisation and brand development
Business cards design and print production
Email signature design and installation
PowerPoint presentation design
Project Details
Client: Ika van Wyk
Date: August, 2016
Category: Graphic Design, Branding
Project Participants
Art-Director: Evette Crouse
Designer: Evette Crouse
Manager: Rolene Pieterse