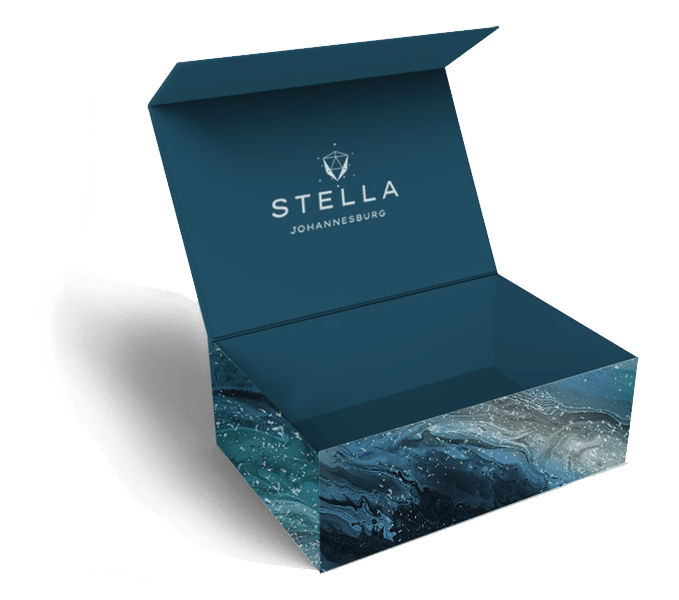 My Stella
– Luxury Moissanite Jewellery
This premier online jewellery store is o
ne of my favorite brands to have worked on to date.
The name "

Stella

" is derived from the word "

constellation

" as the moissanite is a gemstone born from the stars, generally found around  in craters created by a meteorite that fall to Earth.
Design for people
interacting with brands.
After finalising the brand the next step was refining the packaging as a user experience. Developing a custom fluid art design that was applied to the gift box packaging. Custom pattern designed and applied on tissue paper.
Using a speciality gold foiling printing process to apply the logo to the ring boxes. Accompanied by a digital ring size guide design to ensure perfect fit on ordering.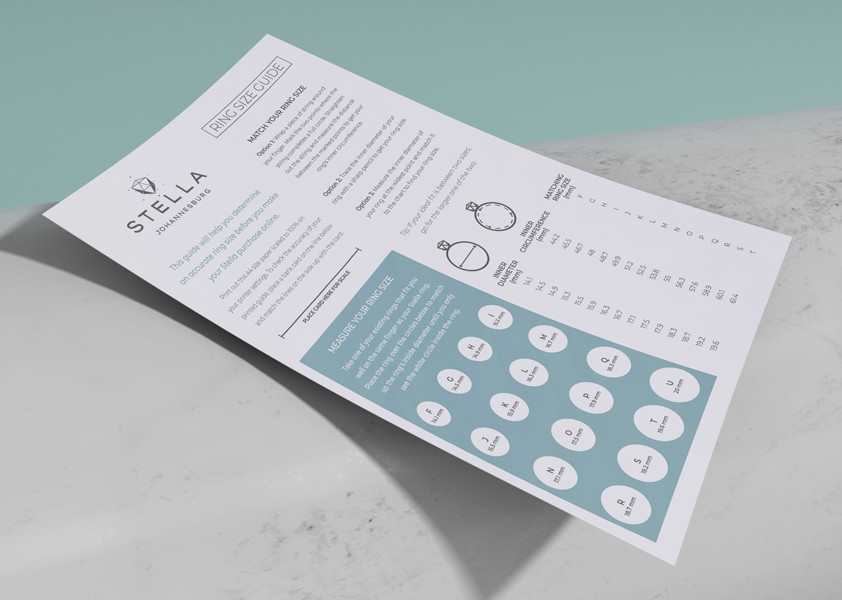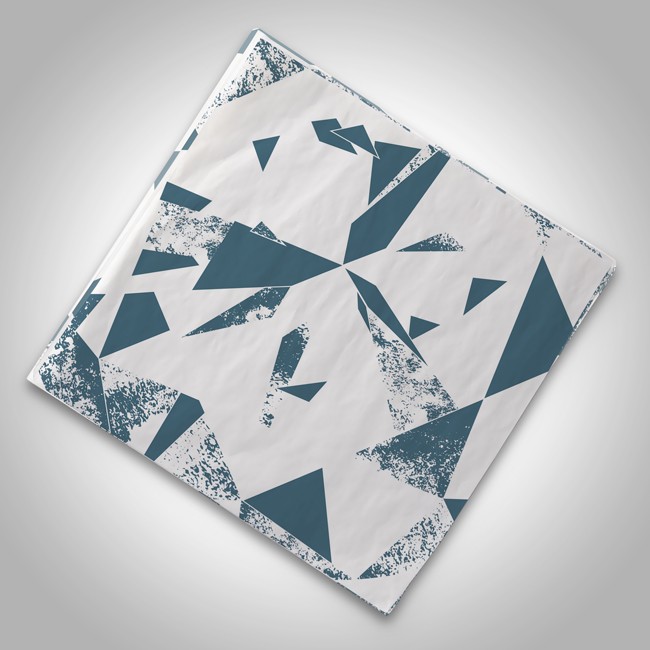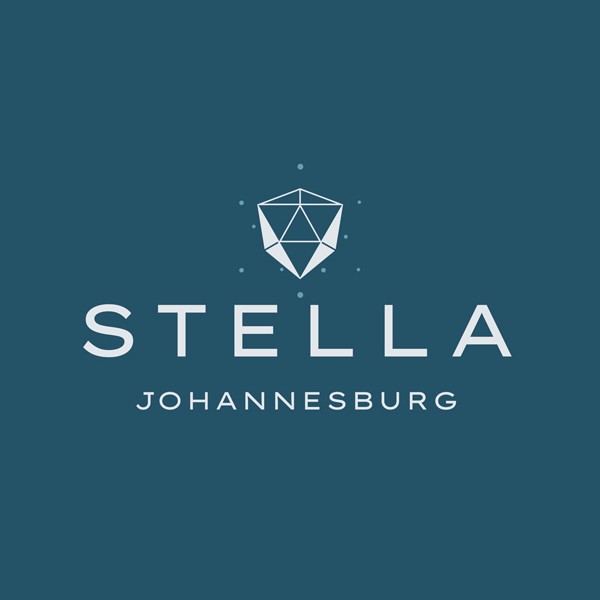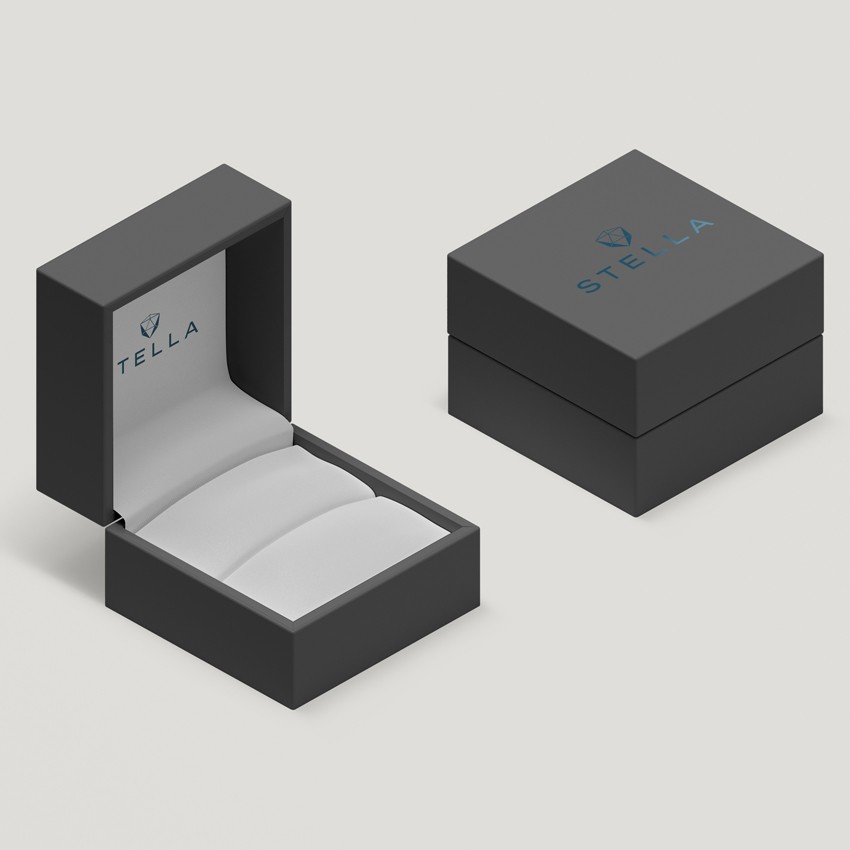 Project Description
Name conceptualisation

 and 

brand development

Packaging design for ring box and gift box
Custom 

digital fluid art design

for gift box print
Custom 

tissue paper pattern

design
Ring 

size guide design
Project Details
Client: Stella Jewellery
Date: January, 2020
Category: Graphic Design, Branding
Website: mystella.co.za
Project Participants
Art-Director: Evette Crouse
Designer: Evette Crouse
Manager: Ika van Wyk
What services can you get?
Our six step process makes it easy for us to deliver surefire success on all our service offerings. Browse our services and let us know how we can bring you peace of mind.