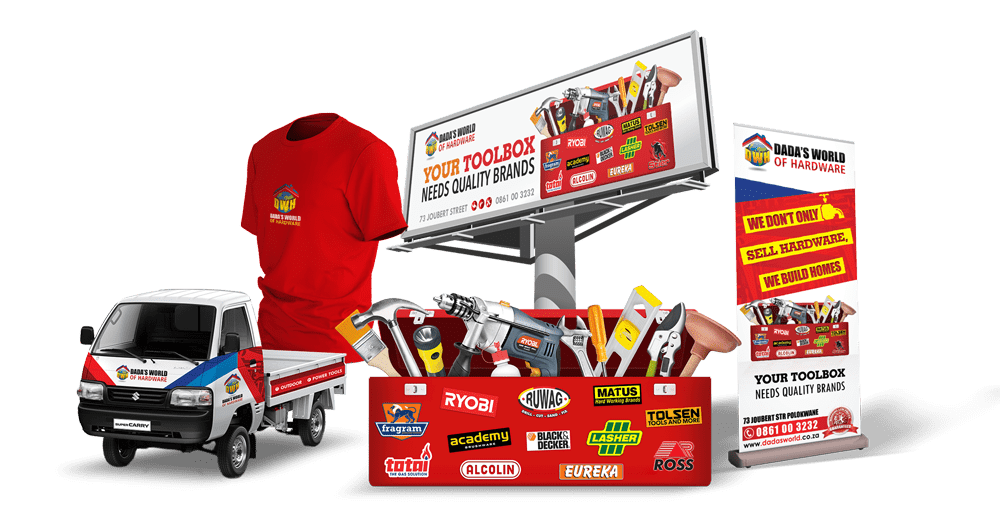 Dada's World of Hardware
– Marketing Management
Four years of creating "A-ha!" moments as the external marketing and brand manager for this prevalent hardware store in Limpopo.
Overseeing development of all print and digital materials as well as internal and external branding and marketing initiatives, including events branding and advertising placements.
Most people have something positive
to offer, even if it is
total resistance.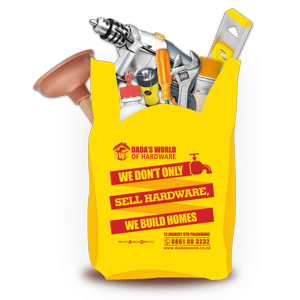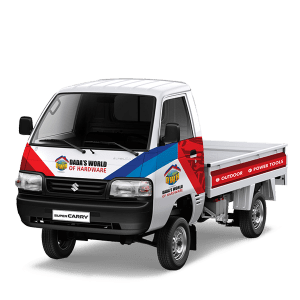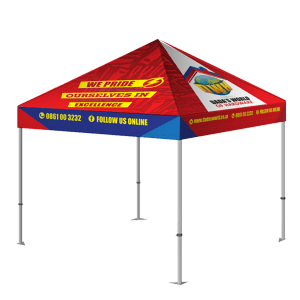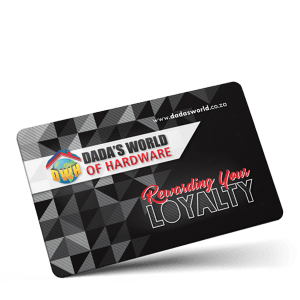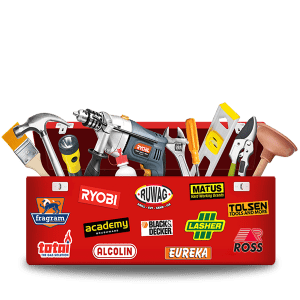 The scope of work was vast, running monthly promotional campaigns for online and offline marketing, including the product photography, design, layout and production management for special and newspaper supplements.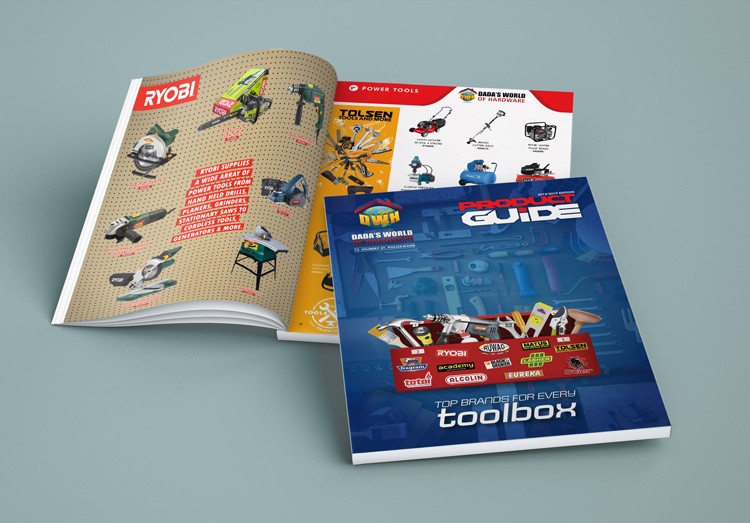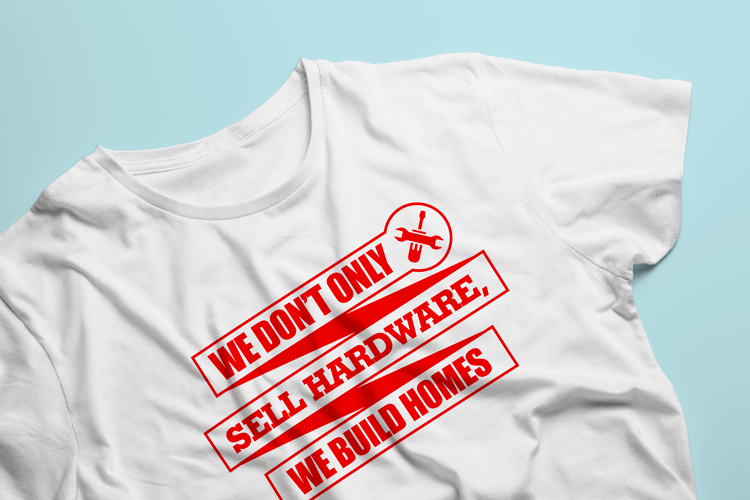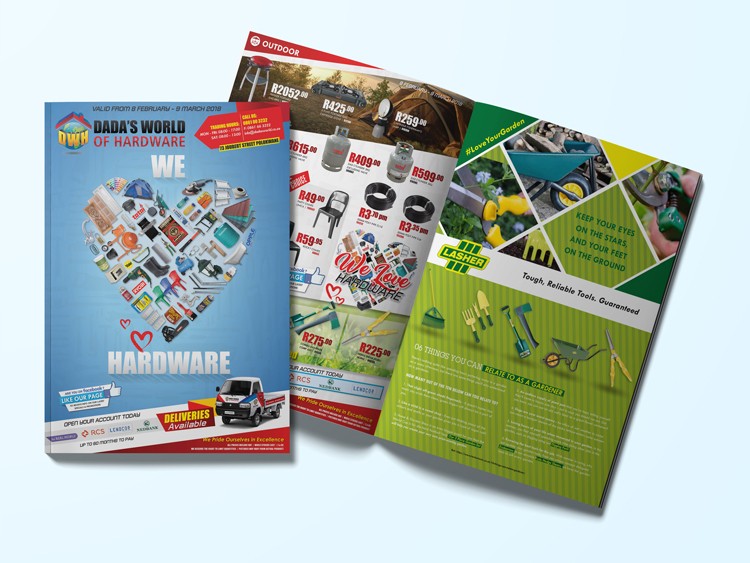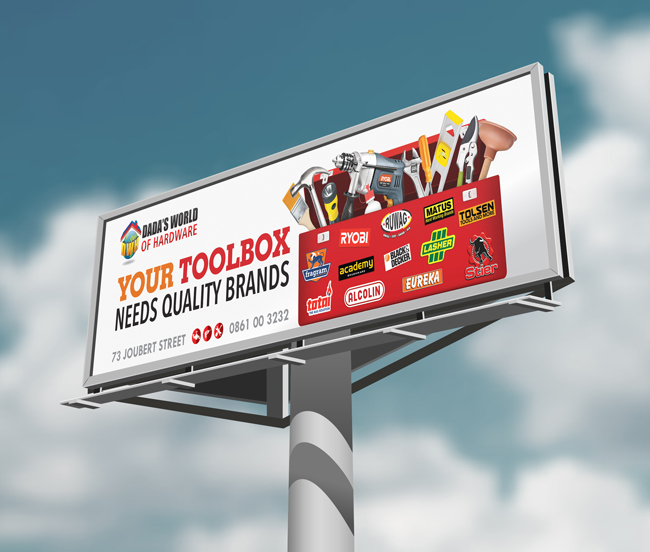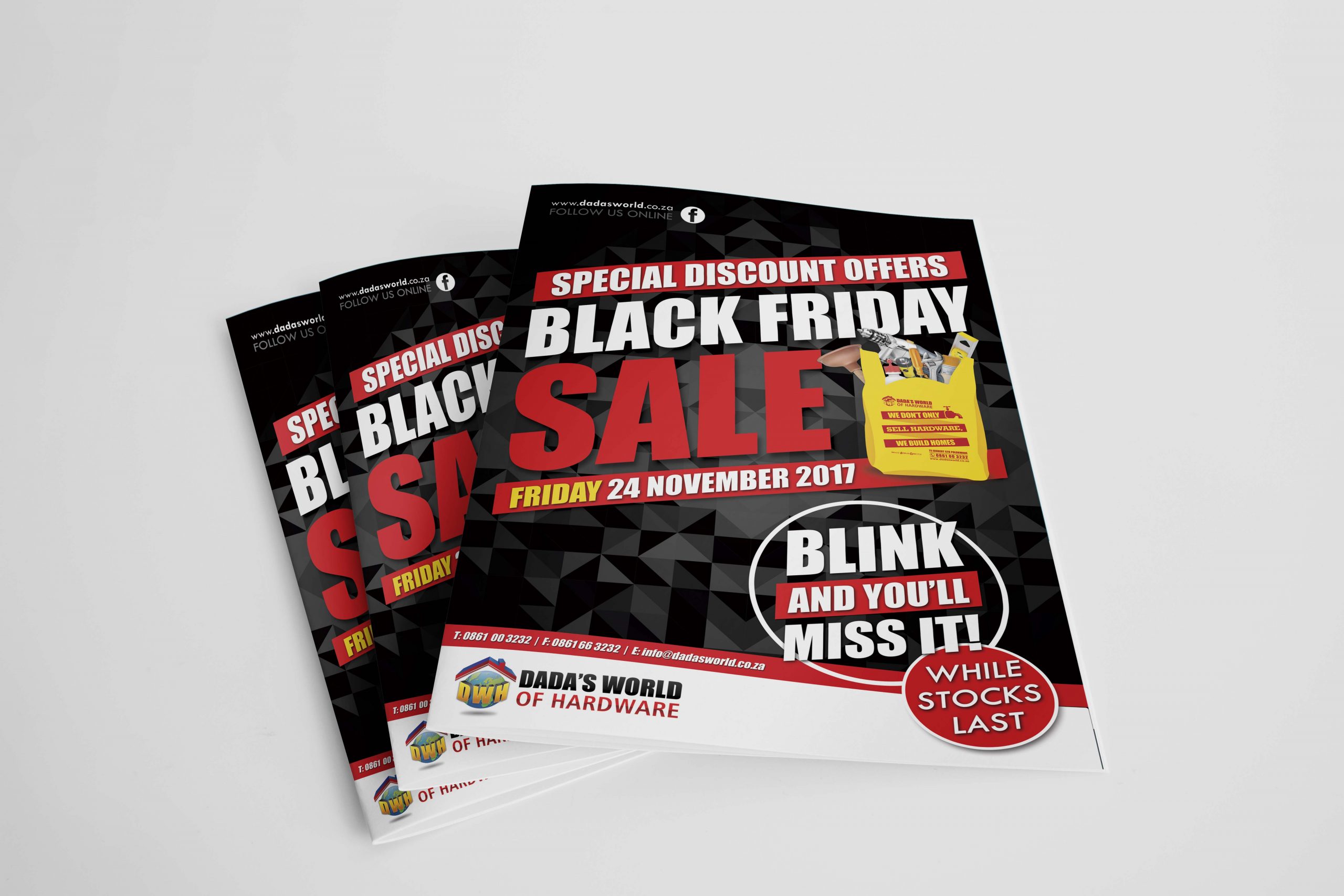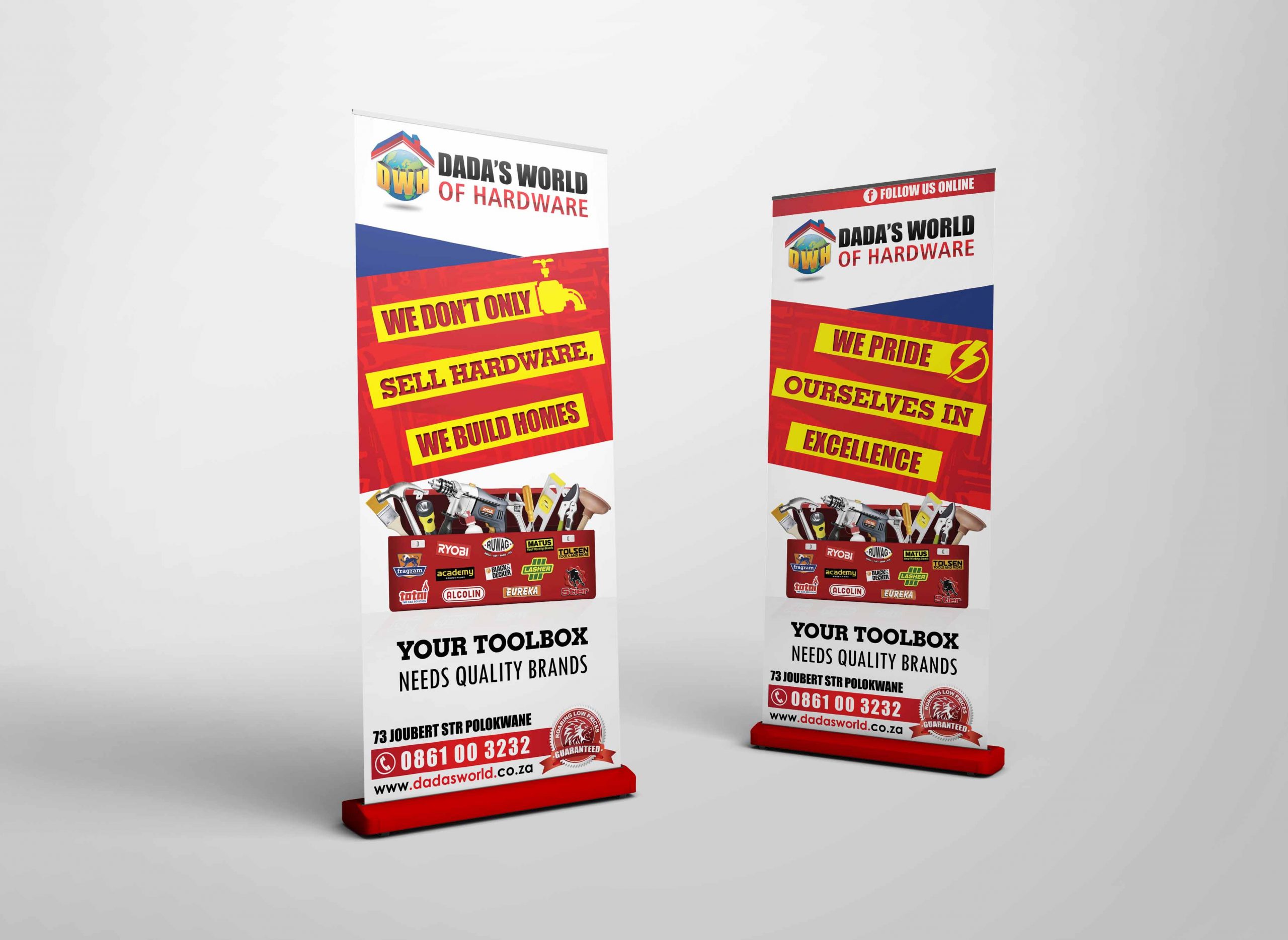 Project Description
Responsibilities as the marketing and brand manager:
Product & Event photography
Print design and layout
Branded promotional items
Fleet branding
Social media marketing
Radio advertising placements
Events advertising and branding
Staff Uniforms
Exterior and interior signage branding
Project Details
Client: Dada's World of Hardware
Date: June, 2016
Category: Branding, Graphic Design, Digital Marketing 
Project Participants
Art-Director: Evette Crouse
Designer: Evette Crouse
Developer: Ark Printers and Stationery
Social Media Manager: Rolene Pieterse
Ready to reinvent your brand?
Let's help you expand and uplift your brand with collaborative and innovative solutions.