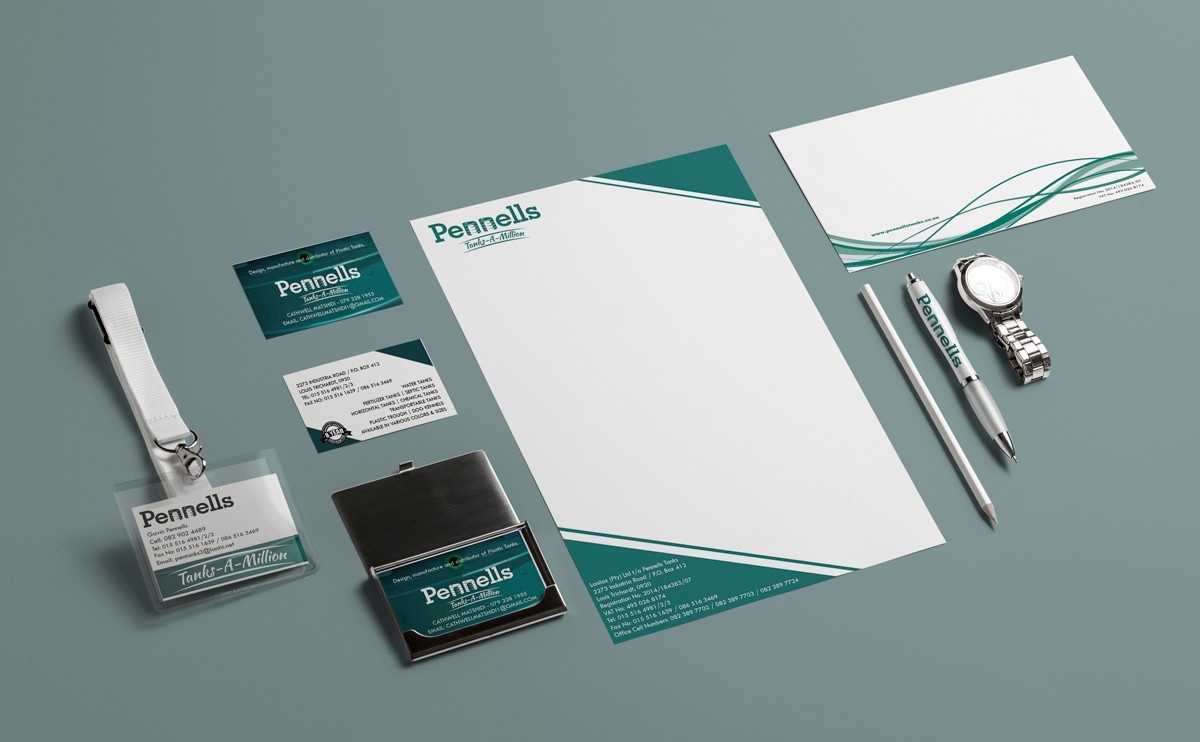 Pennells Tanks
– Custom Brand Development
Pennells has grown from a small family-owned business into one of the leading manufacturers of high-quality commercial, industrial and agricultural plastic storage products in South Africa.
In 2016 we were approached by the owners to revamp the Pennells brand. This full scope project included a new corporate identity design, new outdoor branding and of course branding on the tanks and fleet.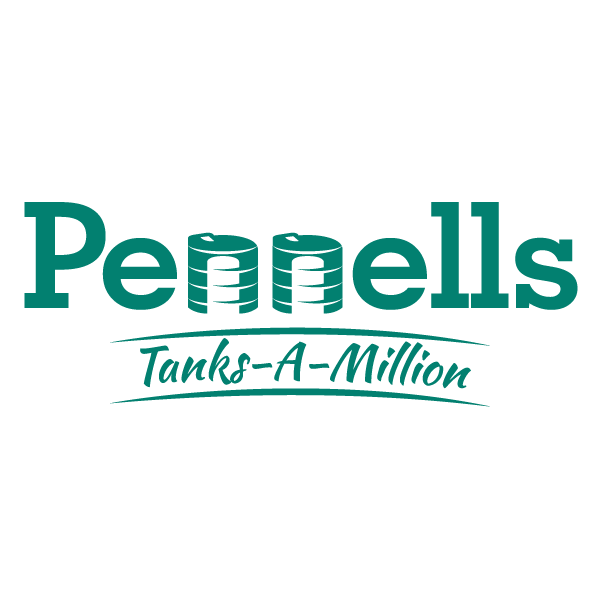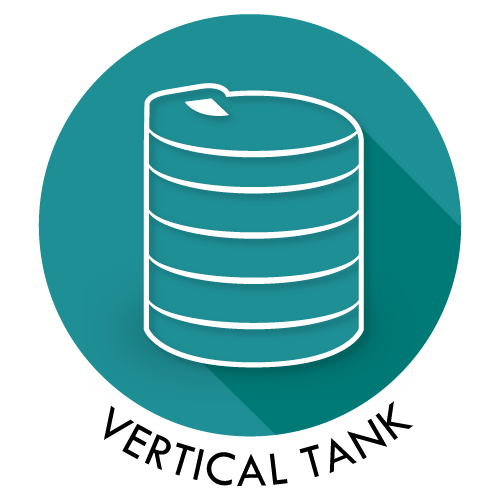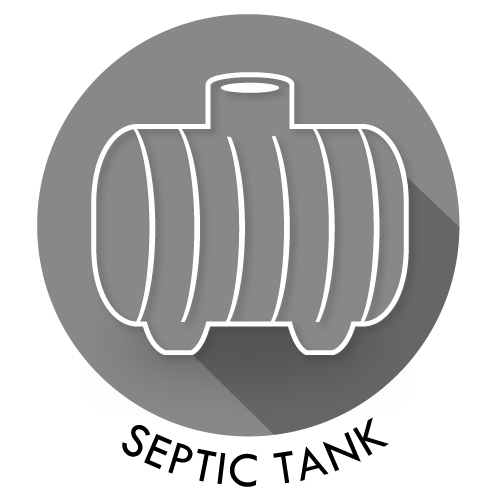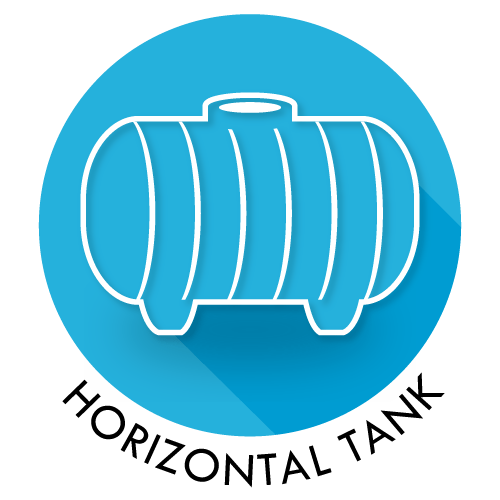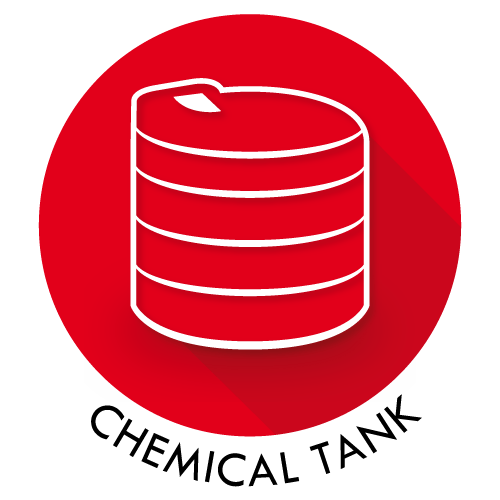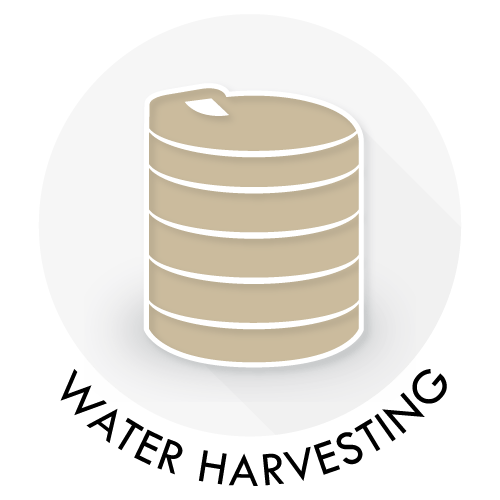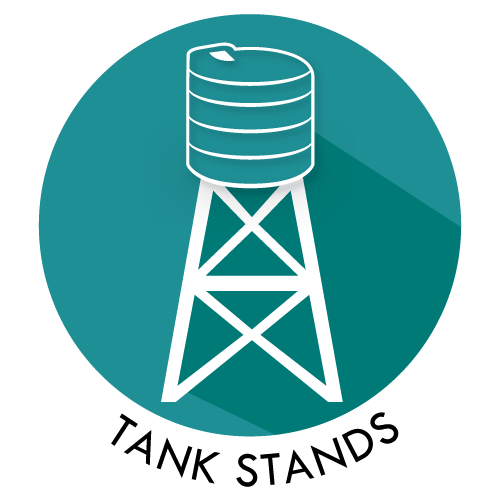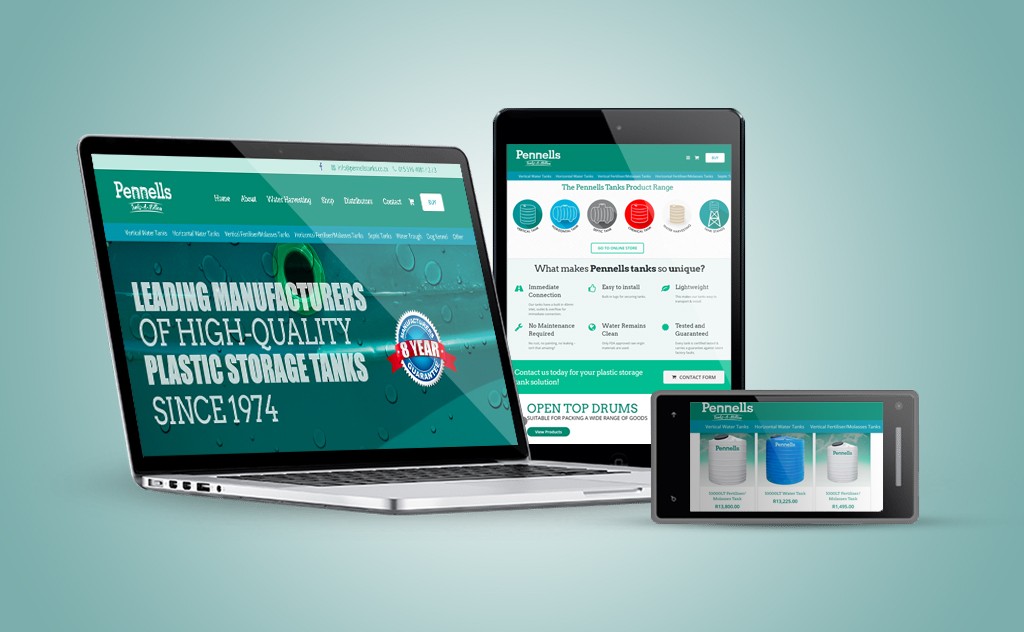 One of our main objectives was to increase the online presence of the brand and establish convenient channels of communications through social media marketing. A new e-commerce website was created to ensure a more convenient way of shopping for potential contractors and clients along with tank icons development to clearly distinguish tank categories in online and offline marketing initiatives.
Project Description
Complete corporate identity rebranding included:
Logo, Business cards, letterheads & email signature
Product photography
Tank branding
Website & e-commerce development
vehicle branding
print advertising
Project Details
Client: Pennells Tanks
Date: October, 2016
Category: Branding, Web Development, Product Photography
Website: www.pennellstanks.co.za
Project Participants
Art-Director: Evette Crouse
Designer: Evette Crouse
Web Developer: Elviera Schreuder
Social Media Manager: Rolene Pieterse